January 01, 2022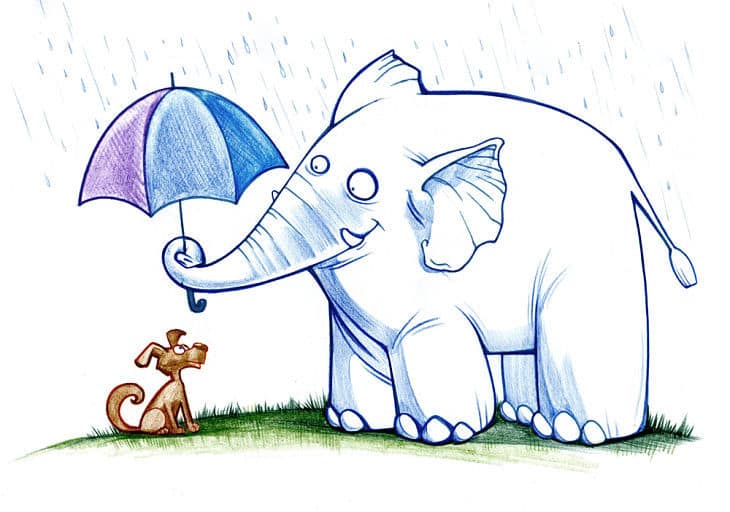 Back in the 80s when I was a Unit Supervisor at Philip Morris there was young hourly worker who worked under me who was my best worker. Even while being in this male dominated industry he had so much respect and consideration for any thing I said and did...even when I made some mistakes, and I did make mistakes. He  was always there ready and willing to do what ever he needed to do to make my job easier. It seemed kindness was his motto. Time moved on and I am not sure what ever happened to him.  
Fast forward 20 years.
As a Business Entreprenuer Instructor, one of my students who was unassumming, very, very shy, and sort of aloof, had come to me one particular day, about a week into the course, and asked did you ever work at Philip Morris?  I said "yes I did."   He then asked, "Did you know a Sa...m K....n?"   I, with a smile, said "Yes, I do remember him."  He then said...That was my dad.
I am sure you can tell how the rest of this story went.  I went out of my way to make sure this young man had the most productive, rewarding, and successful semester he could have....because his dad went out of his way for me :)
As a Retired Production Supervisor, Business Instructor, and current business owner - there are many experiences/stories to tell.  Are you thinking of starting something on your own?  Have questions?  Let me know, and I and other business owners will share what we have learned along the way.  This may save you, not only time, but mistakes that could be prevented, that I learned through  trial and error. :)